Written by: Peter Sauer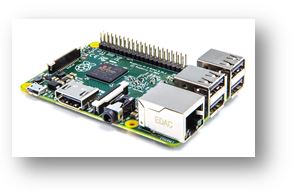 As the experienced owner of many Raspberry PI devices, which function as mini servers, I have always been able to grant requests to outfit these devices with sensors, (temperature, etc.).
The concept behind these adaptations was expanded upon in the Make your Day! Challenge 2015 collaborative contest setting. The contest was organised by Vaadin and IBM. The objective of the contest was to create a Vaadin based application for the IBM Bluemix cloud platform. Our IoT database was entered into the IoT category, one of the three possible categories.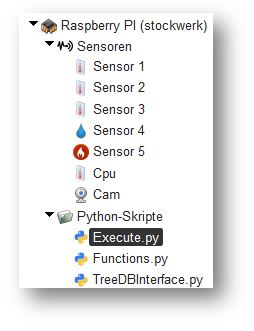 The overall aim of TreeDB - to support the construction of data based infrastructure and simplify its functionality - made it possible for us to concentrate on the IoT criteria and integrate the target IBM Bluemix environment during the brief one month application phase. 
The TreeDB  comprehensive base project also required other adaptions after the contest to become fully compatible with the IBM Bluemix environment. Another post further addresses our work with the Bluemix platform. 
Our efforts for the contest awarded us the 3rd place title and an Oculus Rift as reward.
Through a series of blog posts, we hope to further introduce our IoT database to users. e.g. hardware